Maximize Your Business with Search Engine Optimization for Automotive Dealerships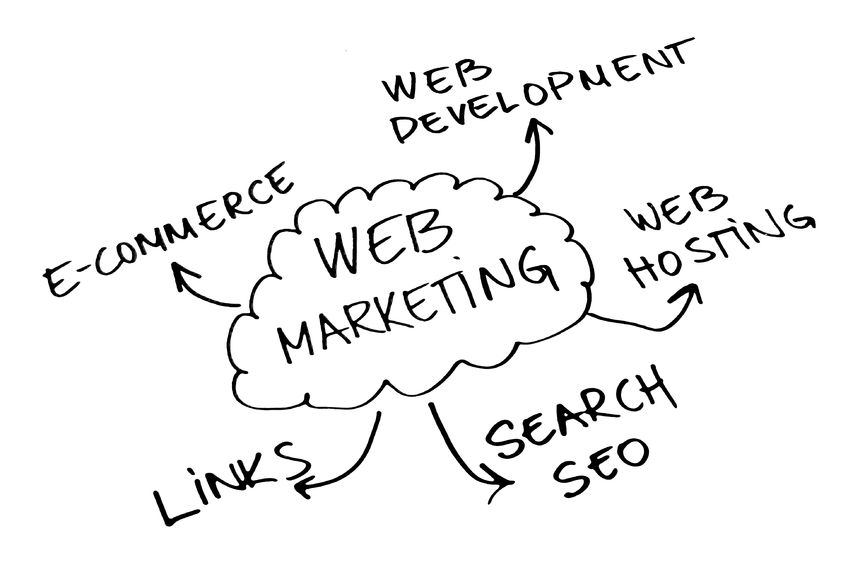 The digital marketplace is changing. For any business of any size, to stay ahead of the competition it's of vital importance to maintain a strong, assertive web presence. Having a great web presence ensures that your customer base can access your services easily, and that potential new customers are aware of the exemplary service you're providing. There are numerous aspects of digital marketing for any modern businessperson to consider, such as social media and web design, but foremost among them is search engine optimization, or SEO for short; when used correctly, SEO multiplies business revenues exponentially. As with any business venture, you want to use a service that understands the unique requirements of your industry, which is why search engine optimization for automotive dealerships should deal specifically with the demands of the motoring industry and its consumers.
Making the Most of Digital Marketing
Digital marketing needs to be aggressive, assertive, and clear. Online, potential consumers don't have the leisurely attention spans once afforded to television adverts and billboards proudly looking down on gridlocked traffic. If you choose to use a top-notch digital media marketing and advertising agency, you should ensure that you're receiving the best possible service from an experienced professional with a sound knowledge of digital marketing and the automotive industry. Accordingly, search engine optimization for automotive dealerships should be organized and overseen by an automotive and digital marketing expert with a sound theoretical knowledge of both industries, coupled with the practical experience required to effectively advertise your dealership and its services.
Industry Expertise
The agency you choose to use for your automotive dealership should be headed by someone with years of experience specifically marketing motor vehicles. The trends and buying habits of motoring enthusiasts differ enormously from those of virtually every other segment of the marketing universe, and even in the fast-paced world of digital media marketing, you need a professional who understands how to advertise cars. When looking for search engine optimization for automotive dealerships, you want an agency capable of getting your dealership on the first page of search results. They'll accomplish this Olympian task by painstakingly analyzing and researching the market so as to create original, engaging digital content – so be sure to look at the agency's research and analysis plan.
Ideally, you'll be able to find an agency featuring professionals who have operated, at minimum, the marketing for their own dealership, particularly if the dealership in question was a family business. The reason for this is that small businesses, particularly those in the competitive automotive dealership arena, require great marketing to expand their consumer base, and a marketing professional capable of achieving this feat is one that you can rely on to do the same for your dealership.